Greetings!
Greetings! We welcome you to the Office of First-Year Initiatives, home to Transition Coaching, the Flames Leadership Network, UIC Summer College and Community Organization Partnerships.

The Office of First-Year Initiatives partners with students, faculty, and staff to encourage and promote student persistence and academic success.
Services include:
One-to-one professional coaching services for students in high school and transitioning to UIC,
Connecting students to programs and professionals available on campus and close collaboration with UIC support programs as well as local community organizations focused on post-secondary access & success.
Additionally, The Office of First-Year Initiatives coordinates the Summer College Program for incoming first-year students.
We encourage you to stop by our office anytime you need support, have a question or simply want to share your accomplishments!
We look forward to serving you,
Elizabeth Houlihan
Director
The Office of First-Year Initiatives is committed to:
Advocating for and empowering students as they navigate the transition from high school to college;
Building and cultivating meaningful relationships with students;
Engaging in active listening to foster an environment conducive to personal and academic growth, while assisting students with understanding the purpose and goal of higher education;
Providing timely and directed coaching, planning, and resource referrals, and a collaborative and supportive environment;
Promoting student engagement on campus in ways that leads to student success;
Respecting and valuing the diversity of UIC students, their perspectives, life experiences, interest, worldviews, and cultures;
Liaising between students, advisors, and support services in order to foster a collaboration that results in student success.
What can we help you with?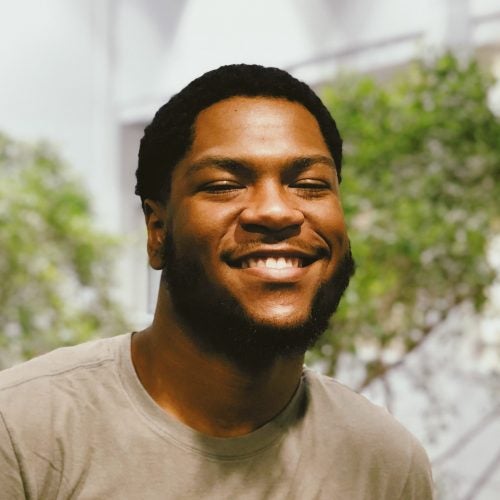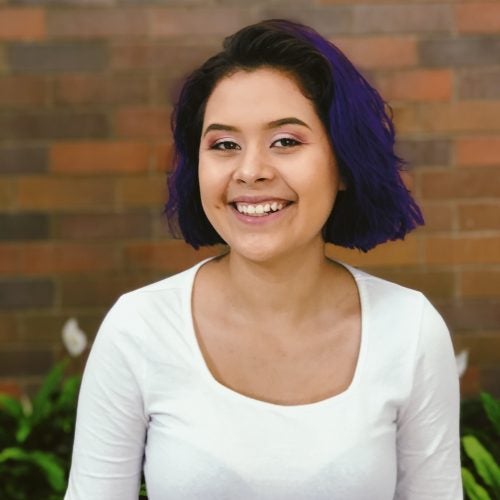 We can also help you to:
Navigate other offices and resources on campus or identify opportunities to become more involved in student life.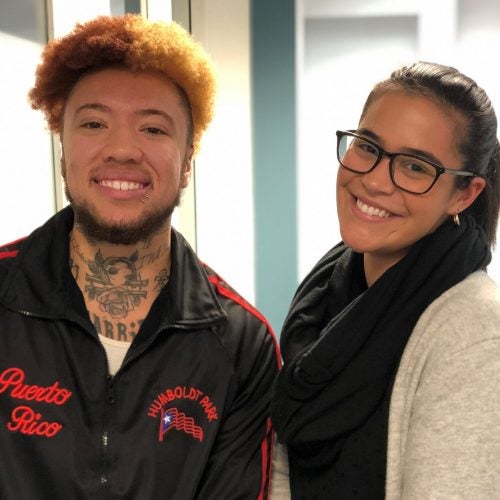 Or even:
Answer initial questions or concerns regarding financial wellness, which includes sharing information on financial aid and scholarships.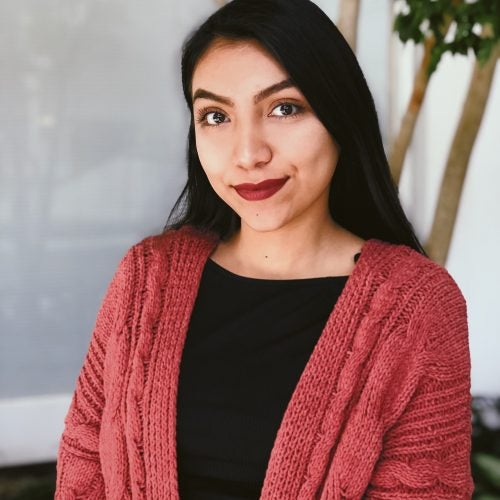 Get Involved on Campus
Friday, 12:00 pm–3:00 pm
Student Center East, Illinois Room
Wednesday, 4:00 pm–7:00 pm
Student Center East, Illinois Room