Welcome to First-Year Initiatives!
First-Year Initiatives is a success unit aimed to help cohorts of students as they transition from high school, throughout the academic journey, to graduation.  We are dedicated to providing all of our students with the skills, resources and knowledge needed in order to successfully navigate the college experience!
First-Year Initiatives is also home to Transition Coaching and Summer College.  Transition Coaches support students through holistic and asset-based coaching practices. Support includes life skills enrichment, academic skills, and strategies to find and ask for help. Coaches will help students develop meaningful relationships, clarify goals, gain access to different networks and understand how to navigate college culture.
Office of First-Year Initiatives: COVID-19 Notification
The Office of First Year-Initiatives is in solidarity with all our campus community, and all communities experiencing this global health crisis. Despite these most uncertain circumstances, we will continue to provide support to our students in order to achieve excellence.
As of Monday, March 16th and until further notice, the First-Year Initiatives physical office will be closed; however we will continue to provide services virtually.
Students: Please feel free to reach out to your respective coach by email,  Remind,  Microsoft Teams and Google Hangouts.
You can also set up appointments with your coach through iAdvise. Click HERE to set up an appointment now.
Stay connected and let us know how we can support you during this unprecedented time.
For more information on COVID-19 and campus announcements, please click on the link below.
Take care and stay safe,
The Office of First-Year Initiatives
What can we help you with?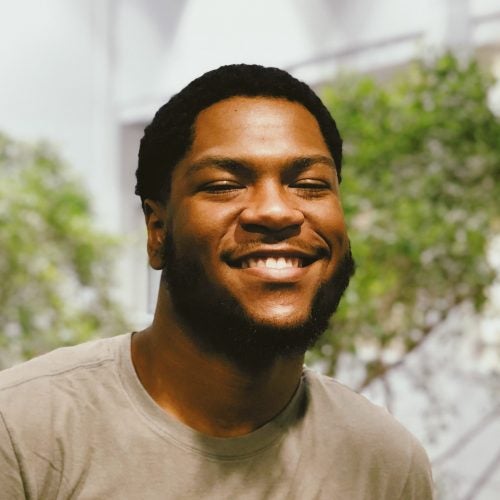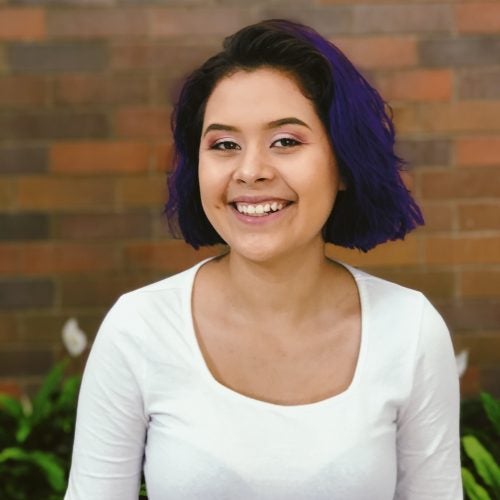 We can also help you to:
Navigate other offices and resources on campus or identify opportunities to become more involved in student life.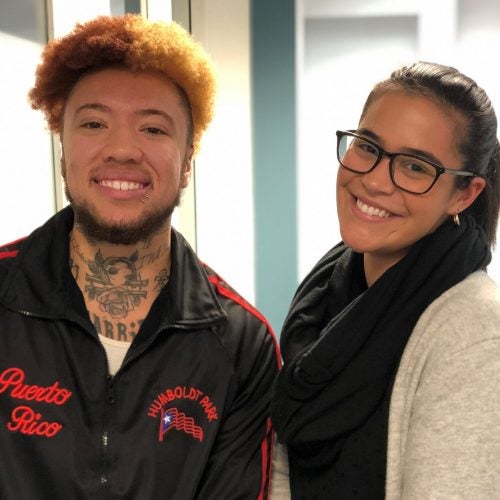 Or even:
Answer initial questions or concerns regarding financial wellness, which includes sharing information on financial aid and scholarships.